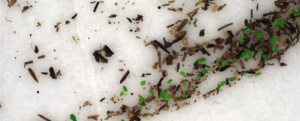 Image-based Phenotyping of Nematodes
Motivation
Nematodes (roundworms) constitute a highly diverse animal phylum. Up to 4100 species of plant parasitic nematodes are currently identified and many species are parasitic on crops, such as potatoes, sugar beets and soybeans, causing up to 180 billion US dollars of economic losses annually in agriculture worldwide. High-throughput analysis of nematodes from the soil sample would allow fast quantifying nematode infestation and characterizing nematode populations through extraction of phenotypic features, thus pushing cyst monitoring and resistance screening of plants an important step forward.
Overall aim of this research project is to build a high-throughput system for analysis of nematodes in the soil sample, including nematode cysts, eggs and juveniles. A robust instance segmentation is the key step, which is challenging due to the highly clutterd collection in the image and unavailability of public training data.
Figure 1: Detection of endpoints, skeleton and segmentation of nematode juveniles
Theses
New theses are regularly advertised in the area of Image-based Phenotyping of Nematodes. In addition to the general overview, there are also numerous topics that have not yet been advertised, which will be gladly presented in a personal conversation.
Partners
External Funding
BMBF KMU-Innovativ-19 Project. "Phenotyping of Nematodes with Sensors: Development of an automated, image-based measurement method for neamtodes at different developmental stages (PheNeSens)" Project nr. FKZ: 031B0474C
Contact
M.Sc.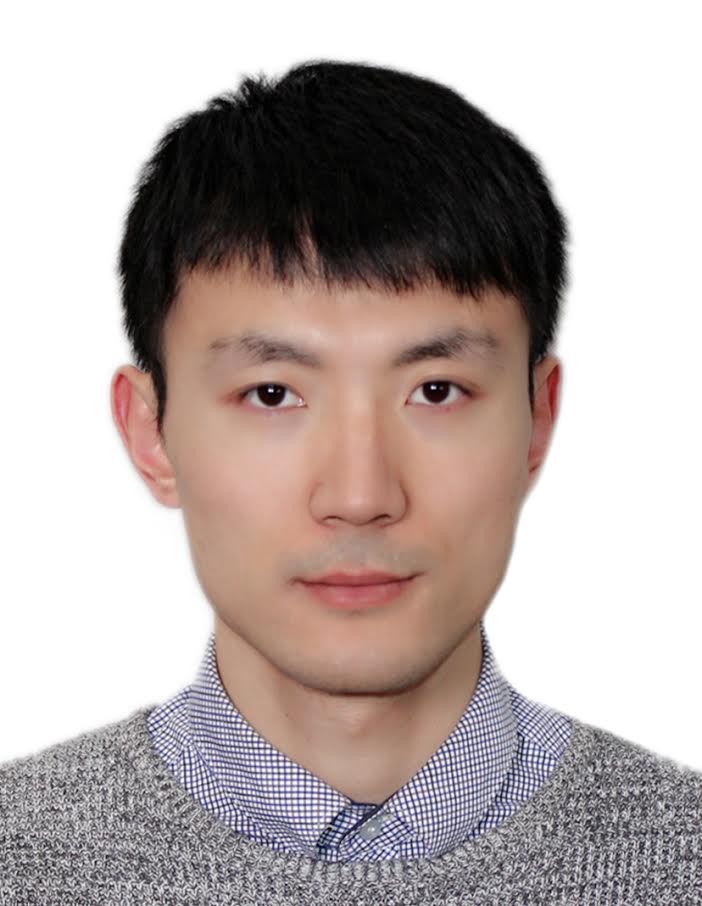 Publications
Long Chen, Martin Strauch, Matthias Daub, Xiaochen Jiang, Marcus Jansen, Hans-Georg Luigs, Susanne Schultz-Kuhlmann, Stefan Kruessel and Dorit Merhof
A CNN Framework Based on Line Annotations for Detecting Nematodes in Microscopic Images
In: IEEE International Symposium on Biomedical Imaging (ISBI)