Diffusion Imaging for the Reconstruction of Neural Pathways
Motivation
Diffusion imaging (based on magnetic resonance imaging) can be used to obtain information about the course of neuronal pathways. Neuronal pathways are important structures in the brain that are associated with integrative functions, e.g., motor or sensory. In neurosurgery, diffusion imaging is of great value, because in case of pathological changes (tumor) during brain surgery, the neural pathways must not be injured in order to avoid neurological deficits.
However, reconstruction of neuronal structures from DT-MRI data is not trivial due to the complexity of the diffusion information available. Our research in this area focuses on the application of deep learning for diffusion imaging, in particular harmonization between different scanners, reconstruction of the signal using compressed sensing, and tracking and clustering of neural pathways as reliably as possible.
Theses
New theses are regularly advertised in the area of Diffusion Imaging. In addition to the general overview, there are also numerous topics that have not yet been advertised, which will be gladly presented in a personal conversation.
Partners
External Funding
DFG Research Grant, "Novel Deep Learning Approaches for Analyzing Diffusion Imaging Data", Project nr. 417063796
Contact
M.Sc.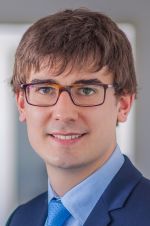 M.Sc.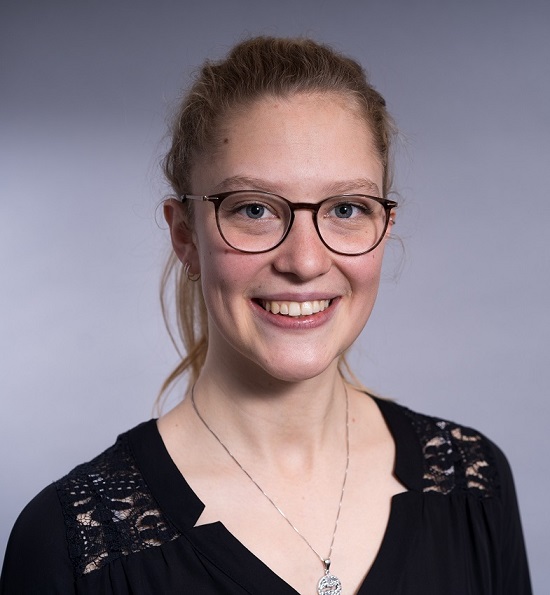 Publications
Daniela Kuhnt, Miriam H. Bauer, Jan Egger, Mirco Richter, Tina Kapur, Jens Sommer, Dorit Merhof and Christopher Nimsky
Fiber Tractography Based on Diffusion Tensor Imaging Compared with High-Angular-Resolution Diffusion Imaging with Compressed Sensing: Initial Experience
In: Neurosurgery 72 (Suppl 1)
By continuing to use the site, you agree to the use of cookies. more information
English translation below.
Die Cookie-Einstellungen auf dieser Website sind so eingestellt, dass sie "Cookies zulassen" sollten, um das bestmögliche Surferlebnis zu erhalten. Sie können diese Website weiterhin nutzen, ohne Ihre Cookie-Einstellungen zu ändern, oder Sie klicken unten auf "Accept" und stimmen der Nutzung der Cookies zu.

In den Cookies werden lediglich die von Ihnen gewählten Spracheinstellungen gespeichert. Bitte lesen Sie auch unsere Datenschutzerklärung.


The cookie settings on this website are set to "allow cookies" to give you the best browsing experience possible. If you continue to use this website without changing your cookie settings or you click "Accept" below then you are consenting to this.

Only your chosen language settings are stored in the cookies. Please also read our privacy policy.