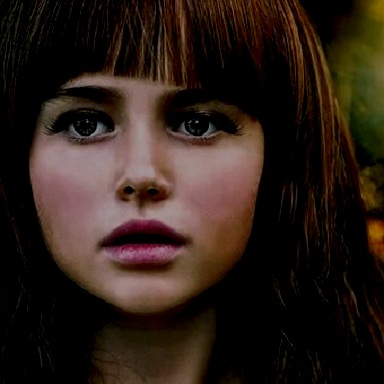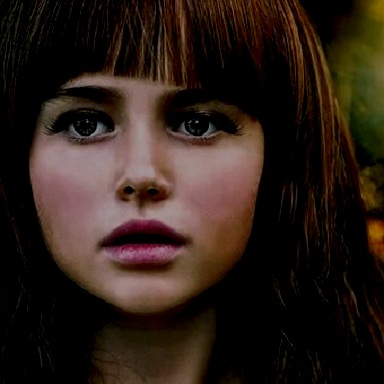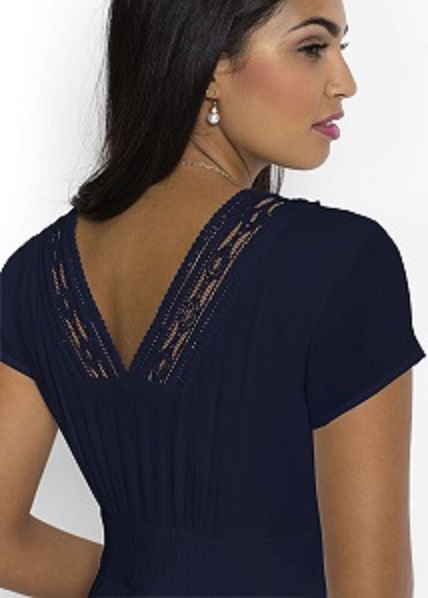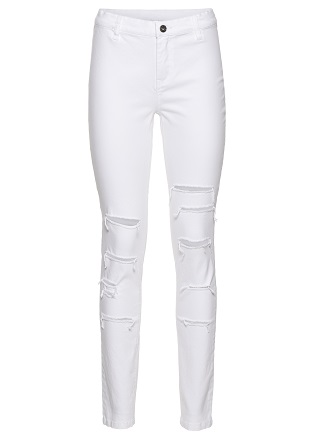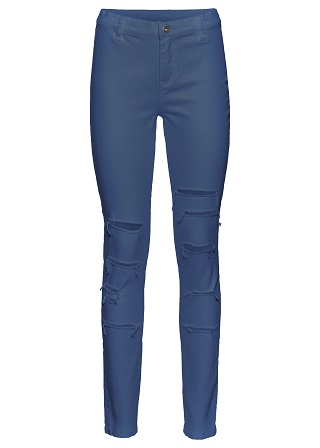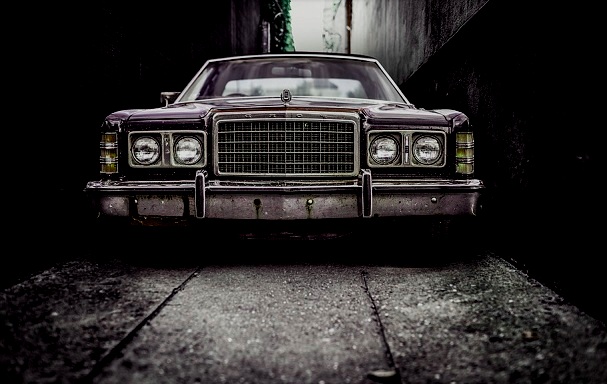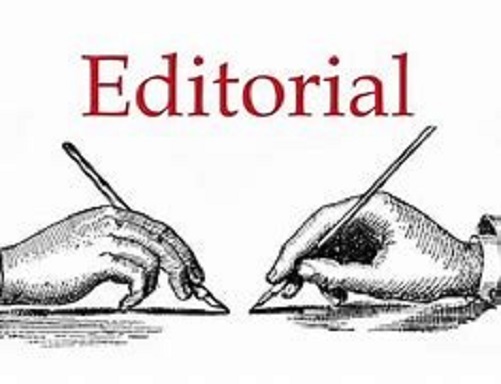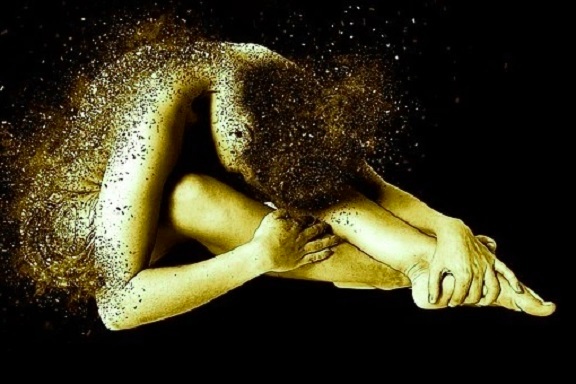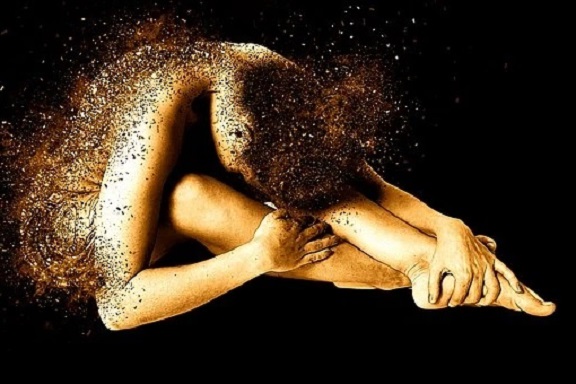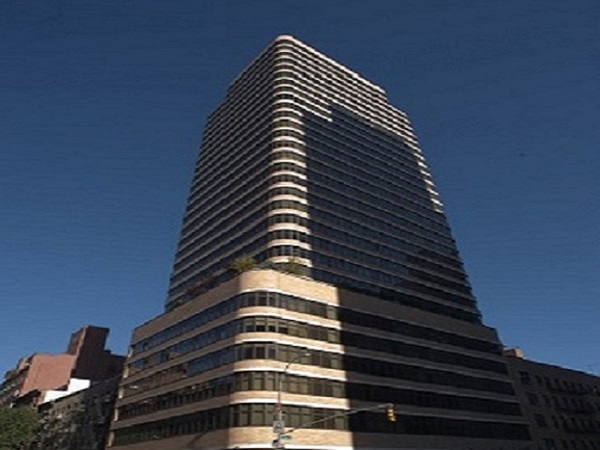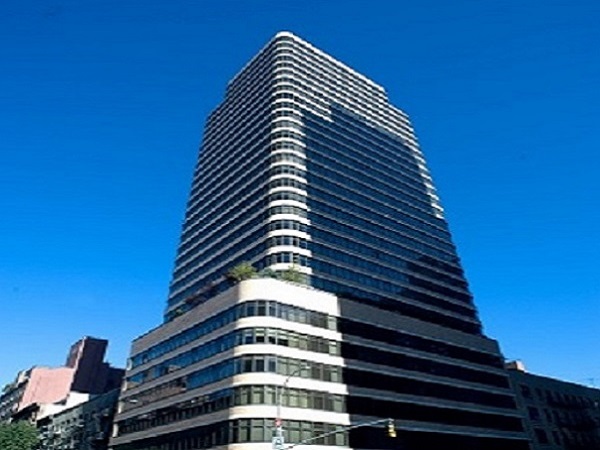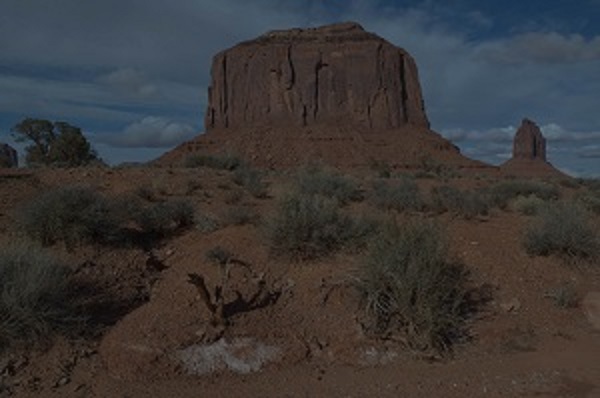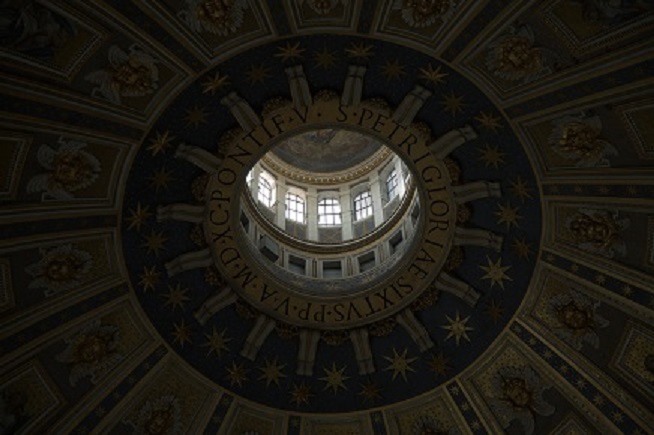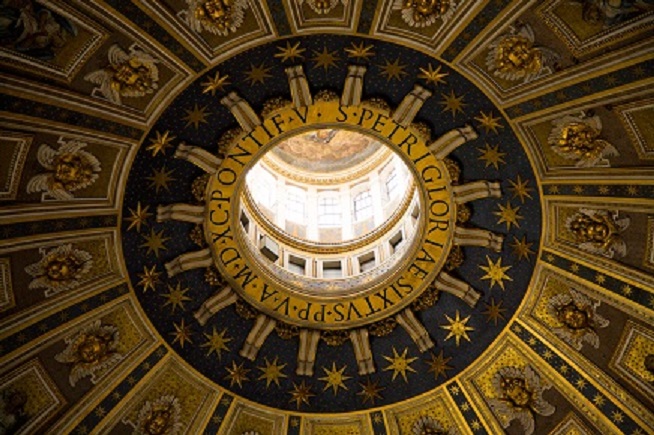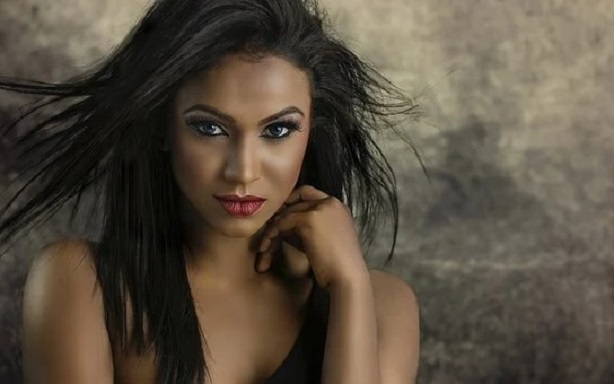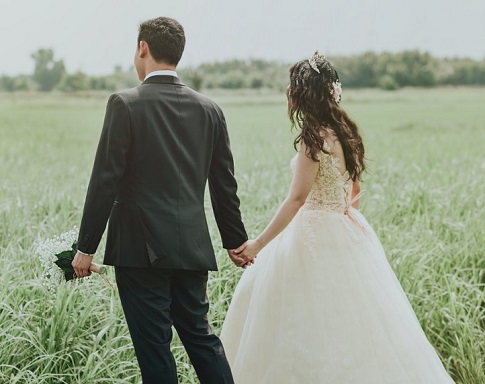 Deep Quality
Machine Learning Framework for Dynamic Decision of Image Quality Criteria
Motivation
The project aims at developing artificial intelligence based solutions for automatic image quality assessment. Leveraging the expertise in machine learning at our institute, we aim to develop automated solutions for the evaluation of application-specific image data. Small or medium sized design agencies, and media prepress companies currently depend on manual evaluations for such assessment. To this end, they routinely process images to suit relevant image styles and provide manual rating to the quality of the processed images, i.e. the answer if an image
is already appropriate,
can be made suitable by simple corrections or
is simply inappropriate.
For details, please visit the project site at our cooperation partner Fogra.
Thesis topics
The research project addresses an interesting application and offers potentially engaging theses topics. The underlying aim of the project, as highlighted above, is automtic quality assessment. The task poses several important questions that need to be addressed. For instance, an important goal here is to automatically categorize images into image styles, such as fashion, tourism, food, etc. In addition, the project also demands the development of effective and efficient methods to perform image correction to generate suitable application-specific images. The approach may be extended to the development of exciting image synthesis methods to translate user inputs into several image styles. You will work on developing novel and state-of-the-art machine learning methods to address these questions in your thesis.
Data Upload
For this purpose, we are building a database comprising image pairs of original unprocessed images and corresponding processed images. The latter are a modification of the original images to suit a particular image style, such as fashion, tourism, food, and so on. In addition, we ask the user to provide a rating between 1 and 5 stars, indicating how satisfactory the manual processing is (1 – poor, …, 5 – perfect).
Here you can contribute your images and support the project by uploading images as original and modified to suit different image styles of your preference.
Cooperation Partner
Forschungsinstitut für Medientechnologien e. V. (Fogra), Einsteinring 1a, 85609 Aschheim b. München, https://fogra.org/
Funding
"Bundesministerium für Wirtschaft und Technologie" in programme for sponsorship of "Industrielle Gemeinschaftsforschung" [IGF] over AiF
Contact